Mini Camping Unit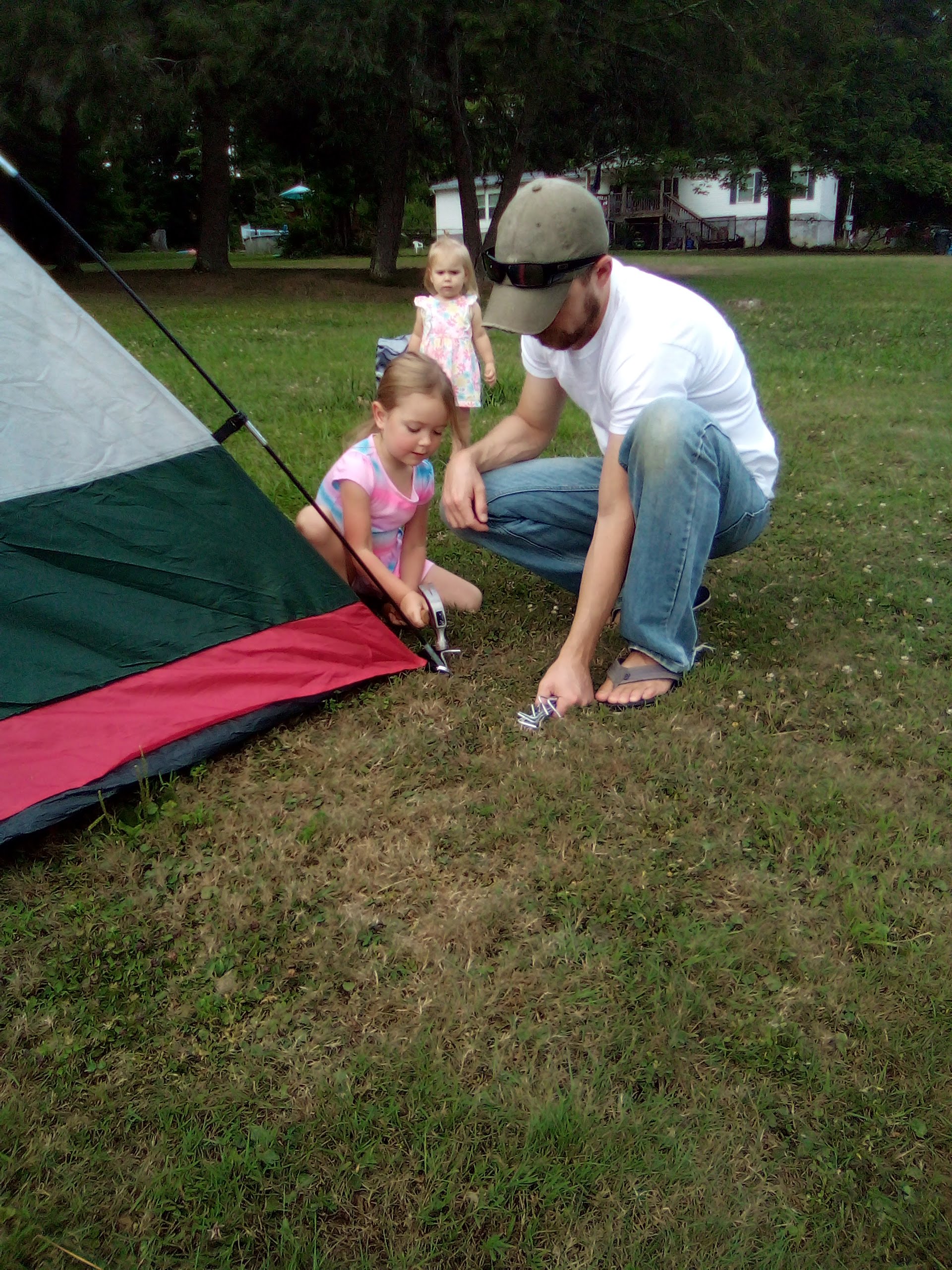 This was such a fun little unit. We decided to take the girls camping in the backyard this year! We have never been camping as a family (this was my first time ever too!) and Little Miss has been asking for a while so we decided to try the backyard first. It was such a nice way to unplug and we really needed to slow down and unplug. Once Daddy was home from work we stayed outside and treated the house like a bath house. SO fun!
We only spent three days on this unit. Here are the activities we did:
Camping 3 part cards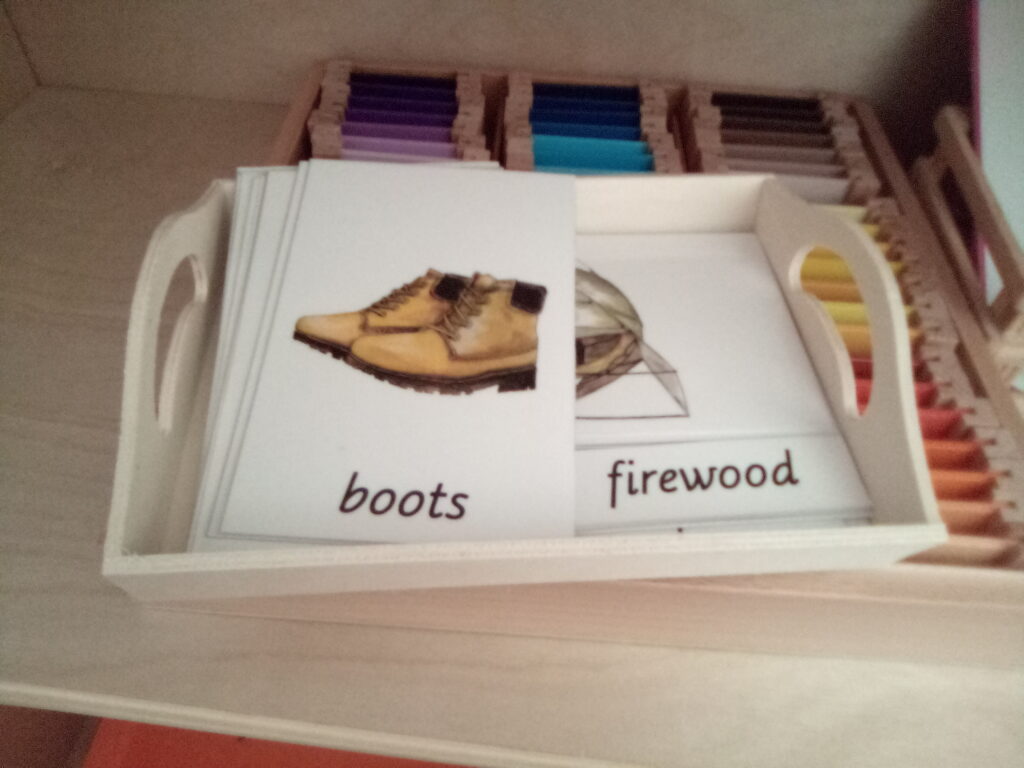 Camping Books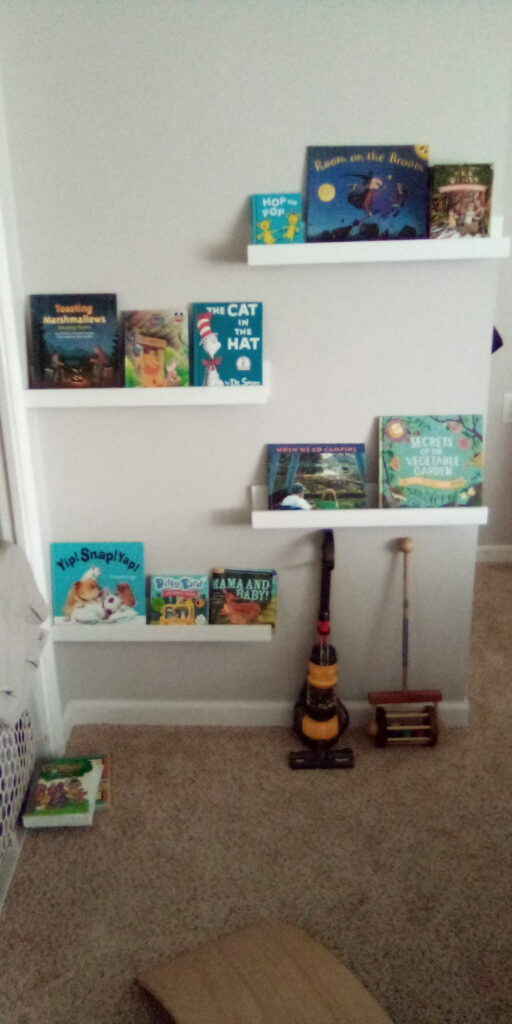 We added "When We Go Camping" by Margriet Ruurs and "Toasting Marshmallows" by Kristen George. We loved both books. Each makes you want to go camping. They are both realistic and well written. Both have lovely illustrations. You feel as if you're right there camping alongside the children. The first is a story and the second book is a collection of poetry. I love that George plays with the text in the poems visually. It's a great touch for children to experience poetry.
Sound Game Bingo (camping Theme)
The printable we got with our Summer Mega Bundle had the camping objects from our 3 part cards on the bingo cards. The caller does a beginning sound and you mark off an object that has that sound on your card.
Camping Scavenger Hunt
Our girls had a lot of fun finding the objects listed on the scavenger hunt that came with this printable. It would be fun for 3-6 or early elementary aged children!!
Camping Songs
There were four songs to the tune of common children's songs (Twinkle twinkle little star for example) We sang these during circle time each day and then around the campfire when we were camping. Both girls really enjoyed these songs.
Practical life work
Setting up the tent with Daddy, carrying fire wood, and roasting both hot dogs and s'mores were fun practical life activities for little Miss.
This theme was language heavy. Since it was so short, I didn't try to incorporate all subjects. We have other work on the shelves with sensorial, practical life, geography, and sound games so I didn't feel the need to tie more into the camping unit this time around. You certainly could choose to easily add to it. I did put a cute cutting work on the shelf but it didn't get touched by my preschooler. She's back to boycotting prepared cutting work. *Sigh*. It was so cute. Oh Well. I left it on the shelf for a little longer to see if she will reach for it. We shall see. (Update! She did get into the following week! Yay!)
Have you done a camping unit? What activities did your child love?
If you enjoyed this post, you might love:
---