Preparing to Teach Montessori 3-6 at Home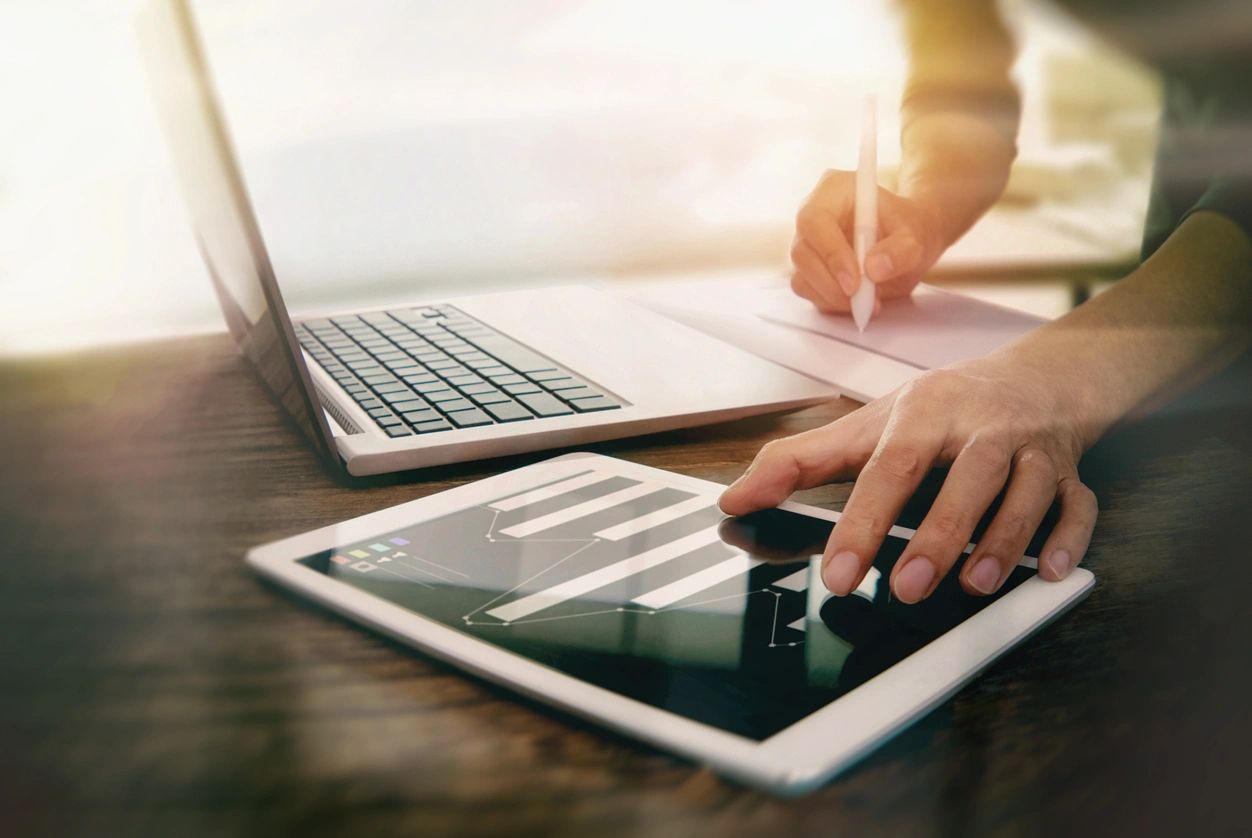 Round up post! All the things you need to get started teaching your 3-6 year old at home this school year.
As I begin planning for the 2020/2021 school year I am full of excitement. I've been planning to homeschool–even before the pandemic yet I know so many Mama's hearts are hurting right now. Not everyone planned this route. They planned on a traditional classroom (Montessori or not) and now face a hard decision. Whether you were already planning to homeschool or are now considering it, I hope this post is helpful to you in gearing up and getting excited for teaching at home (at least for a while!)
Everything I am listing here is a training, book, or resource that I have used or am currently using. I will be adding more to this post as I come across things in my planning over the next couple of weeks as well.
Training
Books
Blogs/Websites
These are blogs or websites that I have found to be in alignment with Montessori and a great for inspiration and planning.
Favorite Places to Grab Materials
Other than this I've grabbed some things off of Etsy from a couple different shops.
What are you doing to prepare to teach Montessori 3-6 at home? Do you have favorite resources you'd like to share?
Hope this is helpful!
XOXO,
Amanda
---