Six Weeks Detailed Lesson Plan Summer II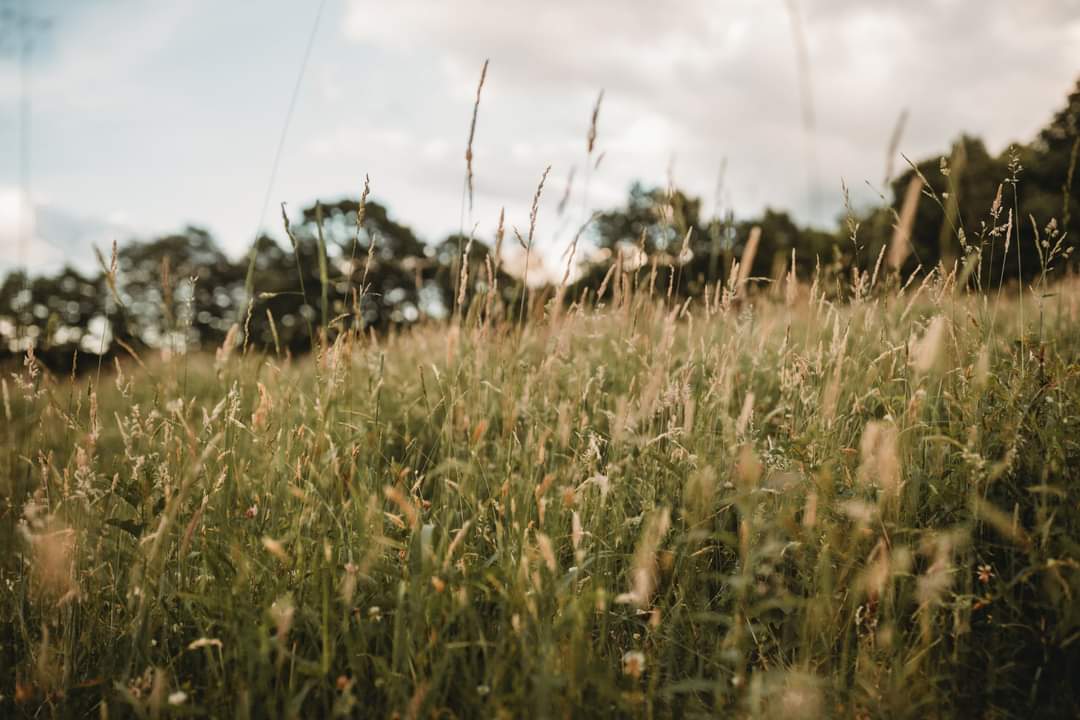 Update: I bumped Australia to September, took a week completely off in July and made more space for summer themed studies in August! If it is a strikethrough item listed, it is getting bumped as well.
This summer has been so fun already! I honestly can't believe it is July. It has really gone by quickly for us. So far we've done a little of our My Body Unit that we've been sprinkling in throughout the calendar year and our summer unit. Part of our summer unit included a strawberry and trout mini units that the girls loved! We've also used, "The Children's Forest" alongside our summer unit.
We are leaning hard into our language work and taking our time with the math sequence at this point. In the Montessori math progression we are half way through what I've dubbed "unit 1". We started with lots of review and have done a mix of new lessons and practice work on the shelves.
July 11, 2022
Unit – Summer (overlaps with previous week)
Sound Games
Moveable Alphabet
Read Aloud
Storytelling
Letter Families
Writing on Chalkboard with lines
Tracing Work
3 part cards
Plant Study
Bodies of water
Soil
Summer Trees (deciduous)
Sequencing work
Tens Board + Golden Beads
Adding and Subtracting (cards and counters or Beads)
Sunshine Weaving Work
Sundial
Getting Dirty (Waseca)
Sand and Clay (Waseca)
Layers of the Soil (Waseca)
Tot School: Count and Stick leaves on tree (both?)
Tot School: cutting work set up in kitchen (invitation to cut!)
Tot School: Sorting Biggest to smallest
Tot School: Cutting work with scissors (set up for both)
Tot School: 10 board
Tot School: sorting by color
July 18, 2022
Unit – Bee *Started but did not get past Bumble Bees*
Sound Games
Moveable Alphabet
Read Aloud
Storytelling
Writing on Chalkboard with Lines
Building Large Numbers with Golden Beads
Making ten bee puzzle/game
Adding with Cards and counters bee style
Building numbers with bees (if interested and after 2 days of large numbers)
Bee facts
Bee books
Bee observation
3 part cards (types of bees)
Anatomy of the Bee
Tot School: Bee and Hive play (both)
Tot School: Cutting work (scissors)
Tot School: Carrying Sharp object (scissors)
Tot School: Carrying a Chair
July 25, 2022
Unit – Lightning Bugs/Firefly Unit (Bumped to August)
Sound Games
Moveable Alphabet
Read Aloud
Storytelling
Writing on paper/copy work
Snake Game
3 part cards (anatomy of a lightning bug)
Lightning Bug Lifecycle
Male and female identification
Count and Clip Cards
Cutting/Writing Practice
Collect and observe
Fact cards
Tot School: Lightning Bug Play (both)
Tot School: Cutting Bananas
Tot School: Washing Dishes
August 1,2022
Unit – Australia (Bumped Australia Unit to September – Bee Unit this week!)
Object Box 1
Addition with Golden Beads
Map of Australia/Oceania (Continent and Region)
Animals of Australia
Australia Spelling Activity
Australia/English Food Comparison
Addition Bar Graph Activity
Sequencing Activity (both)
Animal Writing Sheet + Moveable Alphabet OR Sandpaper Letters
Aboriginal Dot Painting (3 Part Cards and Creating Our Own)
Images of Australia and Pacific Islands
Tot school: matching pictures (3 part cards)
Tot School: Map painting (both)
Tot School: matching objects to pictures (safari or Schleich animals)
August 8, 2022
Unit – Australia – Biomes (Bumped to September – Bee Unit this week!)
Activity Words
Linear Counting/Chains of 100 & 10,000
Biomes of Australia (Me or Trillium Montessori?)
Australia Biome Map Watercolor Activity (both)
Parts of a Kangaroo
The Outback (Biome Exploration and Play + Grammar Farm Style Presentations)
Labeling Australia Style
Animal Writing Sheet
General Australia still on the shelf
+ and – clip cards on the shelf
Tot School: matching pictures (3 part cards)
Tot School: pouring dry beans
Tot School: Watercolor tray
August 15, 2022
Unit – Australia – Koala mini (Bumped to September – Lightening Bug Unit this week!)
Object Box 2?

Golden Beads Multiplication? Or more play with Linear Counting/Chains of 100 & 1,000

Koala Fact Sheet
Anatomy of the Koala
Koala Habitat (both)
Eucalyptus Tree anatomy and leaf study
Eucalyptus oil/medicinal use of Eucalyptus + sensory exploration
Poetry and copy work
Art Study (2 paintings; both)
How to draw a koala (both)
Tot School: Matching pictures
Tot School: Sweeping
Looking Ahead:
Australia unit: Great Barrier Reef Study
My Body Unit: Nervous System (two weeks)
Fractions (sensorial exploration)
Coins Unit
Fall Equinox September 21
Grammar Farm
---