Six Weeks Detailed Lesson Plan February/March 2020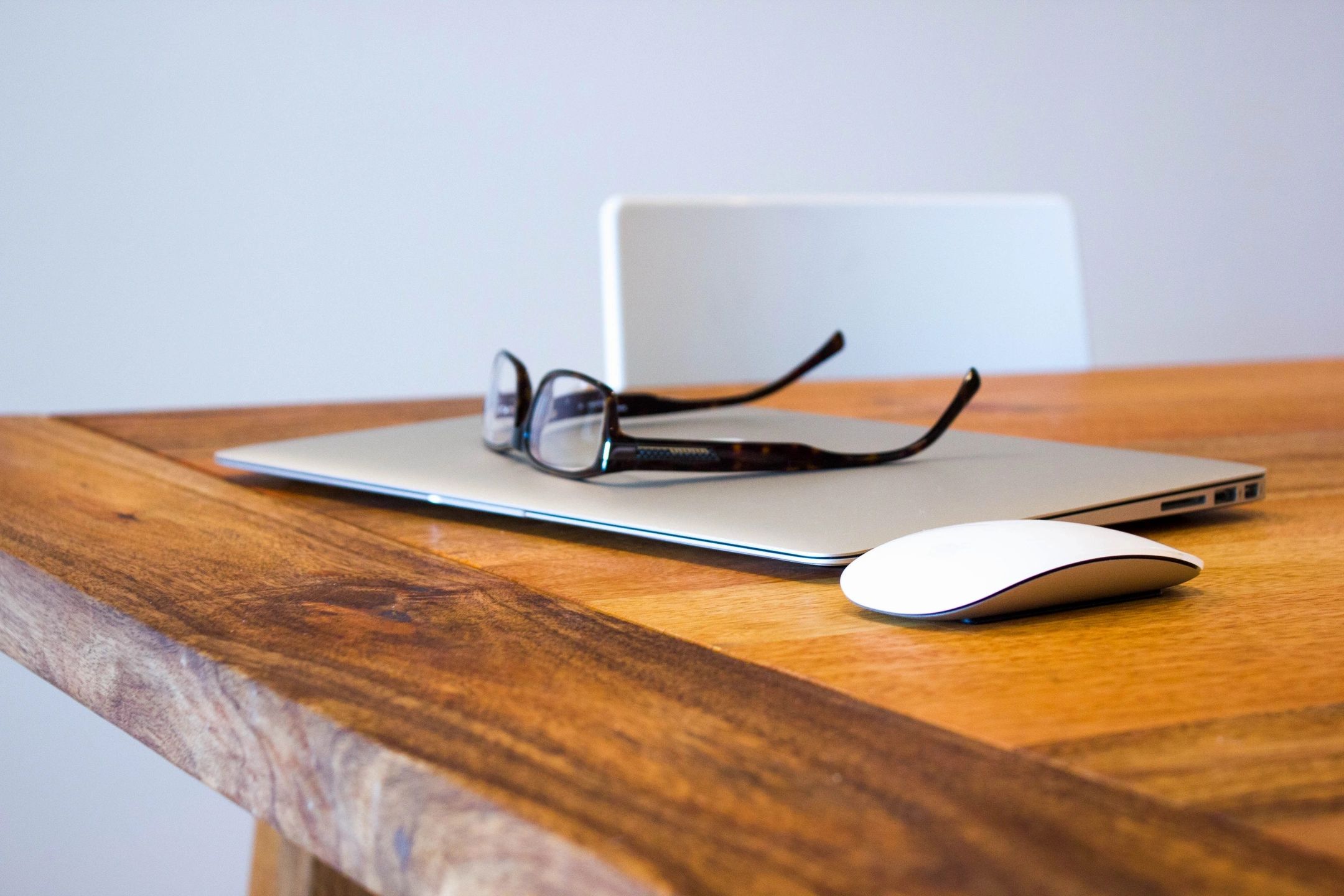 Update: I felt I was slowing down the math sequence a bit. I reached out to the creator of my main album for 6-12 (overlaps with 3-6), Pilar Brewley and have added sessions (one time that you sit and do work with the child – includes lessons/presentations, reviews, and games) to each of the math materials as we move through what I have dubbed Unit 1 in the parallel math work units (scroll to the bottom of this post).
We did pretty well making it through our last six week detailed lesson plan with our oldest but didn't make it through as much practical life with my youngest so I want to intentionally hold space for her time with me for this over the next six weeks. My oldest didn't get into sewing work right away but is starting to now so that has shifted a bit. Other than that we basically checked off our list and added to it!
So what's my planning process like for this? When I sit down to do this I have already chosen our next units– dental, birds, and skeleton (from our my body unit) so I look through those works, where we are in the overall sequence, and what was left from the last six weeks that maybe we didn't do and then I write out an outline. I am getting better at not planning too much but I still do sometimes. The key is letting go of the plan as long as we are moving through the sequence at the child's pace and embracing her interests (like taking a deep dive into the Cherokee culture and Appalachian Biome during our North America unit instead doing all the Biomes in depth OR like adding to our penguin mini until it is a unit by itself!)
Week of February 21, 2020
Unit – Dental Unit
Intro to Golden Beads (presentation 1)
Writing Families (Continued)
Moveable Alphabet Fun/Sandpaper Letter Fun
Intro to Golden Beads (presentation 2)
Why we brush (Book) + How to Brush
How to Floss
3 Part Cards Types of Teeth
3 Part Cards Parts of the Tooth
Permanent and baby teeth chart
Animal Teeth Cards
Read A-Louds (3-4 books)
Practice Brushing and Flossing on Model
Tot School: Flossing Teeth (Large Lego, play dough, and yarn for floss; Probably of interest for both!)
Dentist Visit (observe in office)
Dental Visit (teeth cleaning time! May not be the same week)
Early Weaving Work: Valentine Ribbons Still on the Shelf?
Sewing Work: Beads and Necklace/Bracelet Making Tray
Tot School: Sweeping with broom
Tot School: Introduce Spreading Knife
Week of February 28, 2020
Unit – Dental (still on the shelf)/Bird Unit
Square Board with Lines (Writing)
Moveable Alphabet Fun/Sandpaper Letter Fun
Sorting Symbols
Trinomial Cube
Number Cards (1-2 sessions)
Association of Beads and Cards (Under formation of numbers on Info Montessori/Bring Me Game 3-5 sessions/games)
Parts of a Bird 3 Part Cards
Bird Puzzle (traditional)
Matching Cards (Birds close up)
Backyard Bird Identification Cards + Backyard Bird Safari Toob
Female and Male Bird Cards
Bird Watching
0-9 Clip Cards (Bird Theme)
Tot School: Large Bead and String
Tot School: More Spreading Work
Tot School: I can dress myself (set up in room and showing her + basket)
Week of March 7, 2020
Unit – Bird Unit Nest/Eggs
Teens: Quantity/Color Bead Stairs (1-3 Sessions)

Changing/Exchanging (Golden Beads; 1-2 sessions – may lead off with this… parallel to the teens work above)

Initial Sound Clip Cards
Types of Birds Cards
Tracing Lines (Bird)
Bird Watching
How many birds hatched? (Math Printable Game)
Bird Nest Lacing Activity
Types of Nests (3 Part Cards)
Teens Board + Colored Bead Stairs (1-2 sessions – may bump to next week)
Tot School: Catching Worms (Both may like!)
Tot School: Morning and Evening Routine
Tot School: Flower Arranging (one for her and one for sis?)
Tot School: Slicing Banana
Week of March 14, 2020
Unit – Bird Unit/Robin Unit
Teens Board + Colored Bead Stairs (Also called Teen Symbols; 1-2 sessions – probably bumping from the week before)
Tracing Work
Moveable Alphabet Fun/Sandpaper Letter Fun
Tens Board + Bead Bars (11-99 1-2 sessions; note: some kids won't go all the way to 99).
Anatomy of a Robin
Life Cycle of a Robin (plus sequencing cards)
Sounds of a Robin (and other birds?)
Anatomy of an Egg
Counters?
Nest Addition? Cards and Bead Stairs? (May skip this time around)
Tot School: Carrying a Mat + Unrolling/Rolling a Mat + Returning a Mat (We've done these separately)
Tot School: More pouring work
Tot School: Slicing soft fruit
Week of March 21, 2020
Unit – Bird Unit/Robin Unit
Writing On Paper
Moveable Alphabet Fun/Sandpaper Letter Fun
Search for Ten Snake Game (1-3 sessions)
Clip Cards (Robin)
Poems (Robins)
Tracing Work (Poem)
Cutting Work
How to Draw a Robin
Fine Art + Create Your Own
Tot School: Wavy Chopper and Carrots
Tot School: Washing Babies
Tot School: Squeezing Oranges
Week of March 28, 2020
Unit – Bird Unit Still on Shelves/Skeletal System Unit
Linear Counting (100 chain

; 1 session)
Linear Counting (1000 chain; 1-3 days)
Moveable Alphabet Fun/Sandpaper Letter Fun

Felt Body

(Skeleton)
Skeleton Nomenclature Cards
"Uncover the Human Body" (Read aloud; section on skeleton)
"Bones: Our Skeletal System"
Match felt bones to skeleton cards
Label small skeleton with nomenclature cards?
Looking ahead:
Object Box
Activity Words
Muscular System Unit
South America Continent Study
Fractions
Golden Beads Addition
Stamp Game Addition
Golden Beads Multiplication
Maternity Leave 😉
Note: I am still getting used to the Math sequence so it may take longer than I have laid out. We are also waiting on spontaneous reading before we move forward with the Object Box and Activity Words.
If you liked this post, you might love these:
---